Ladies and gentlemen, let me start with my best wishes for the new year. I hope you're as relieved as I am about the end of 2020. It's been a long time since I posted something and all the blame goes to this terrible pandemic. It's certainly impossible to summarise everything I've been through in a single post, but what's gone is gone. And here I am, back in action. 🌞
There's a lot of significant changes in my life during 2020. We shifted from our old home in Bhubaneswar where we had been staying for more than a decade. I also managed to finish my 7th semester online, and words cannot describe how much it sucked. And towards the end of December, my laptop HDD crashed terribly and I failed to recover anything. Thus, I learned an important lesson in cloud syncing and went on to buy a new Samsung Evo 860 SSD, followed by a MEGA account syncing on my brand new openSUSE Tumbleweed setup. Here's the latest shot of my desktop: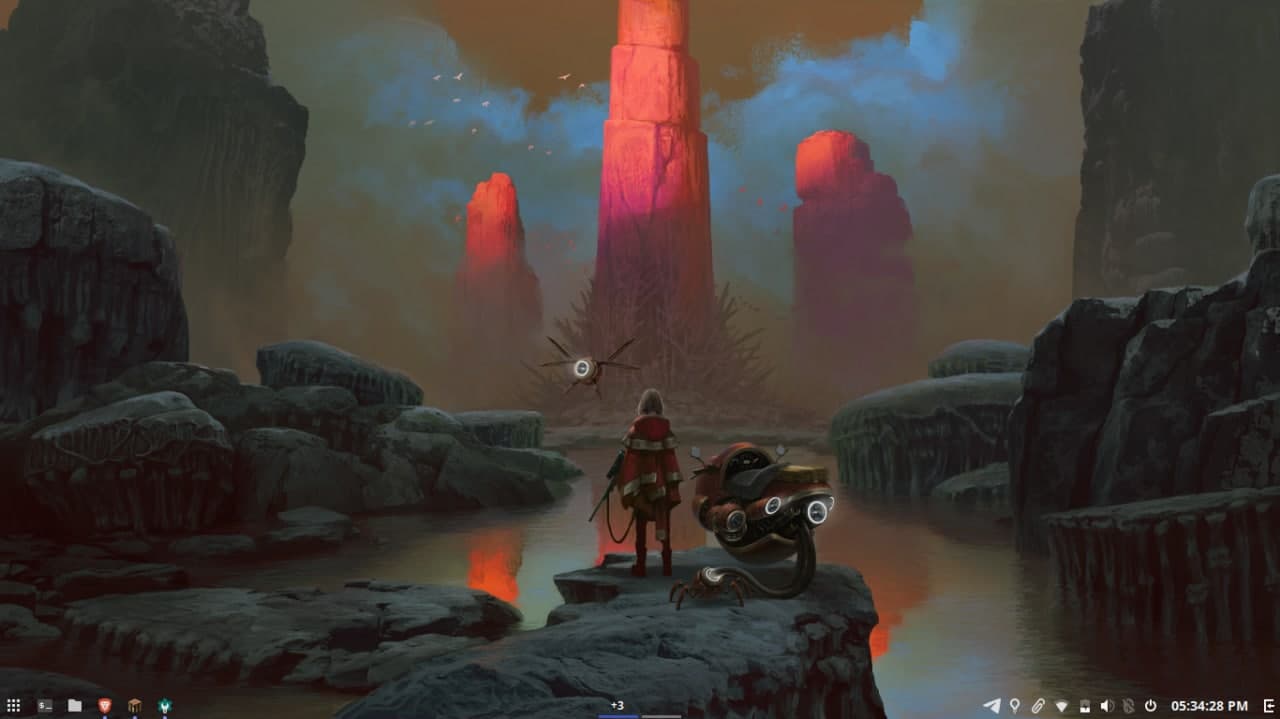 Out of all my lost projects, one contained the Markdown sources for my blog itself. So the first thing you might notice (if you're a returning reader) is that I revamped my site. After several hours, I managed to reverse-engineer the entire website with the help of a friend. The site repo now contains all Cryogen configs, theme files, and Markdown sources besides the generated site under the docs directory.
That's all for today, folks. Stay tuned for more blog posts. I sincerely hope that this year turns out better for both you and me. 🤞