It was probably the first time I received some Google-branded emails other than Google Forms stuff. May 7 was a day of celebration, kickstarting my journey into the open source world. Special thanks to Terasology and all my mentors.

My project aims to enhance Terasology's launcher and its upcoming release will showcase my entire summer's efforts. You can have a look at my complete proposal here. By the way, it was my first creation using Google Docs and it turned out to be pretty neat. 😉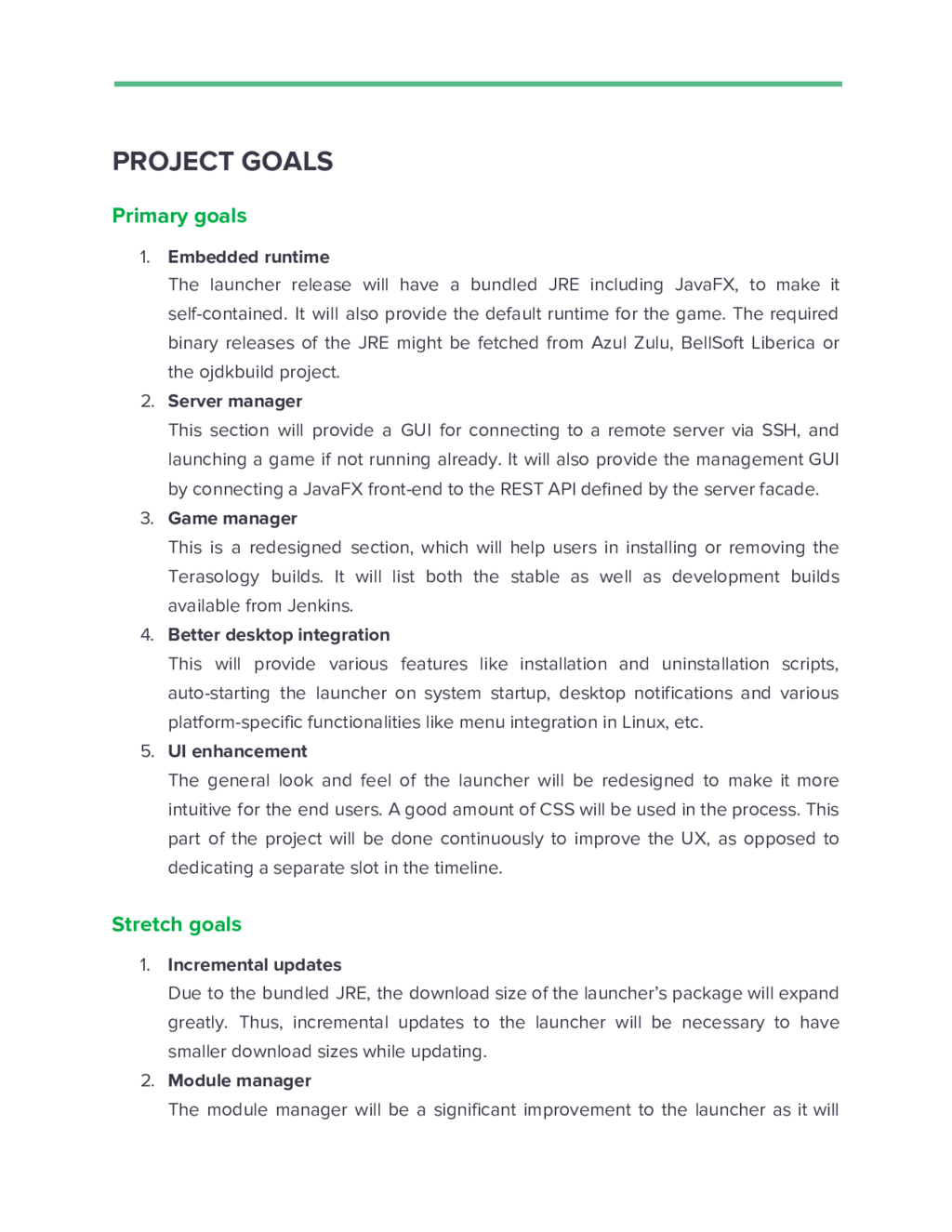 It's always recommended to start GSoC preparations early, but my case was otherwise. I started around half a month away from the registration deadline. Luckily, I had some previous experience in JavaFX that helped me understand the launcher well and improve my proposal accordingly.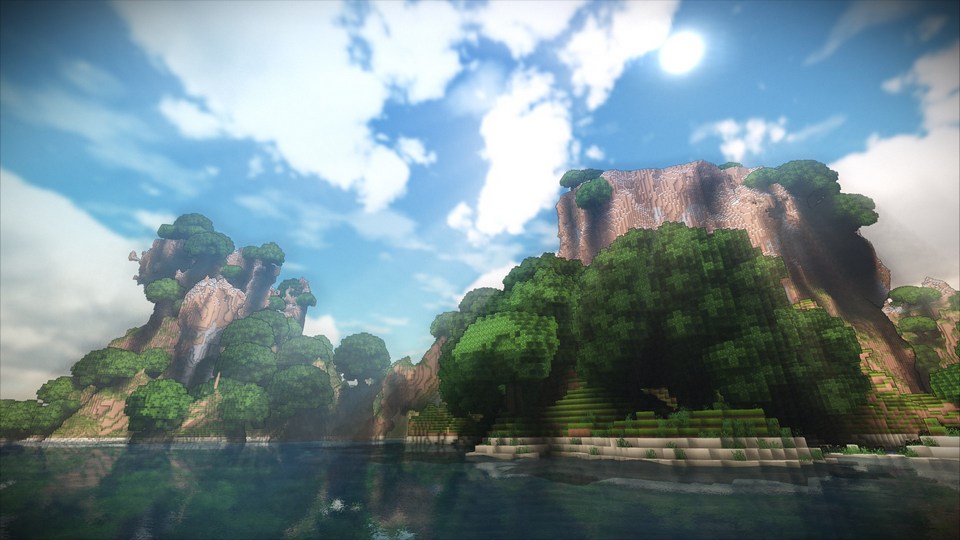 Please do check out the Terasology project. It's an awesome game engine having a Minecraft-inspired voxel-based design, with great modularity and customizability.